Our promise to you is that you won't regret having Showtime Products providing your event entertainment.
Make Your Event Your Own – Like No Other
School Events
Proms & Dances
Grad Nights
Proms
Club Promotions
Bar/Bat Mitzvahs
School & College Events
Make Your Event Memorable
Talk to our professional event planners and let us create a package that suits you. Is your group outgoing, laid back, or somewhere in the middle? ……Doesn't matter, we have just what you need.
Our most requested item are Disc Jockeys. Pairing a DJ with any of our other offerings allows everyone to have fun and enjoy the event, letting someone else keep things moving.
Let Us Design A Package For Your Event
• We can add Lights, Fog, Sound and Videos
DANCES – We have prepackaged offerings for themed dances or we can customize to fit your event.
GRAD NIGHTS – Say no more. This is a very important night for everyone. Let us help make it special.
PRO MASCOTS – Showtime Productions has connections with Major League Teams and Corporations. Have a favorite mascot. We may be able to arrange to have it at your event. Give us a call.
CLOSED CAMPUS – We work with school officials to bring live entertainment to your campus.
Contact Us to Discuss Your Event. We Customize.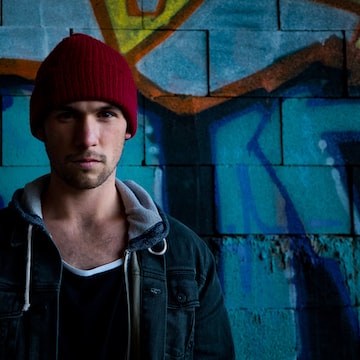 Caroline Love
Developer